Fleet Graphics
Brand your vehicles with
custom vinyl graphics.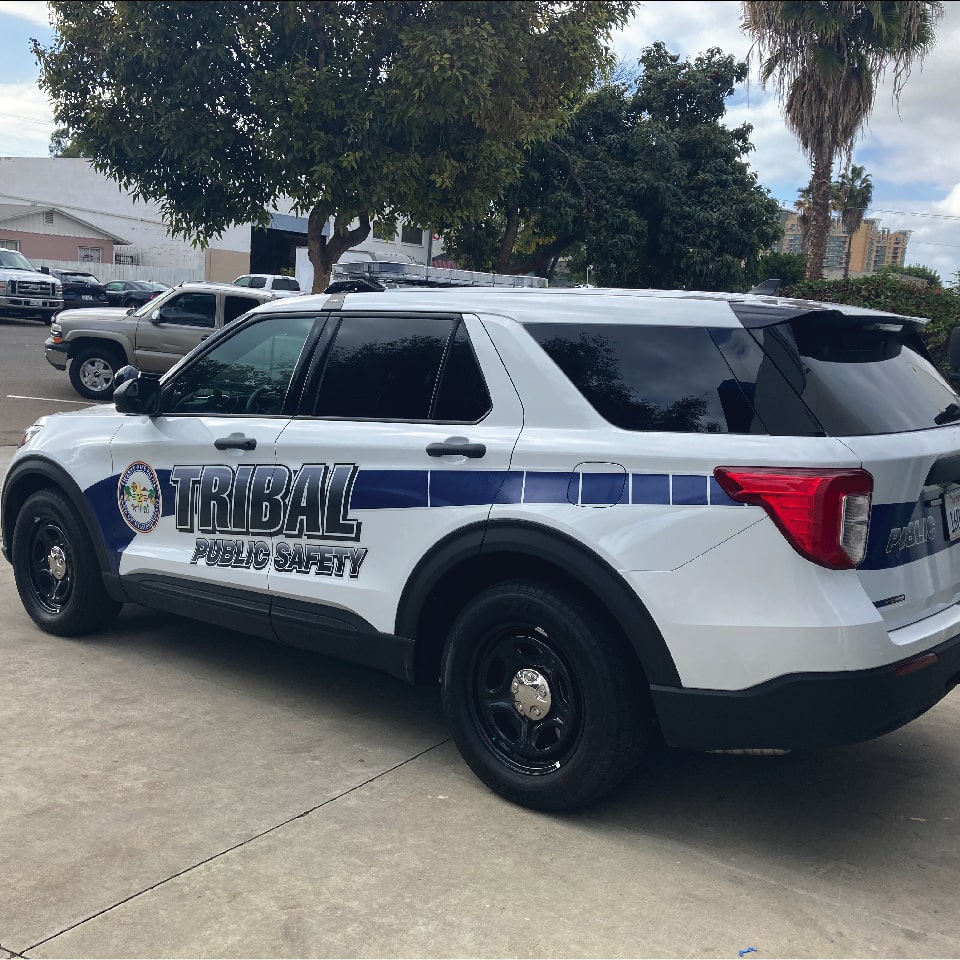 Perf Solid
Great for storefronts
transparent or solid options.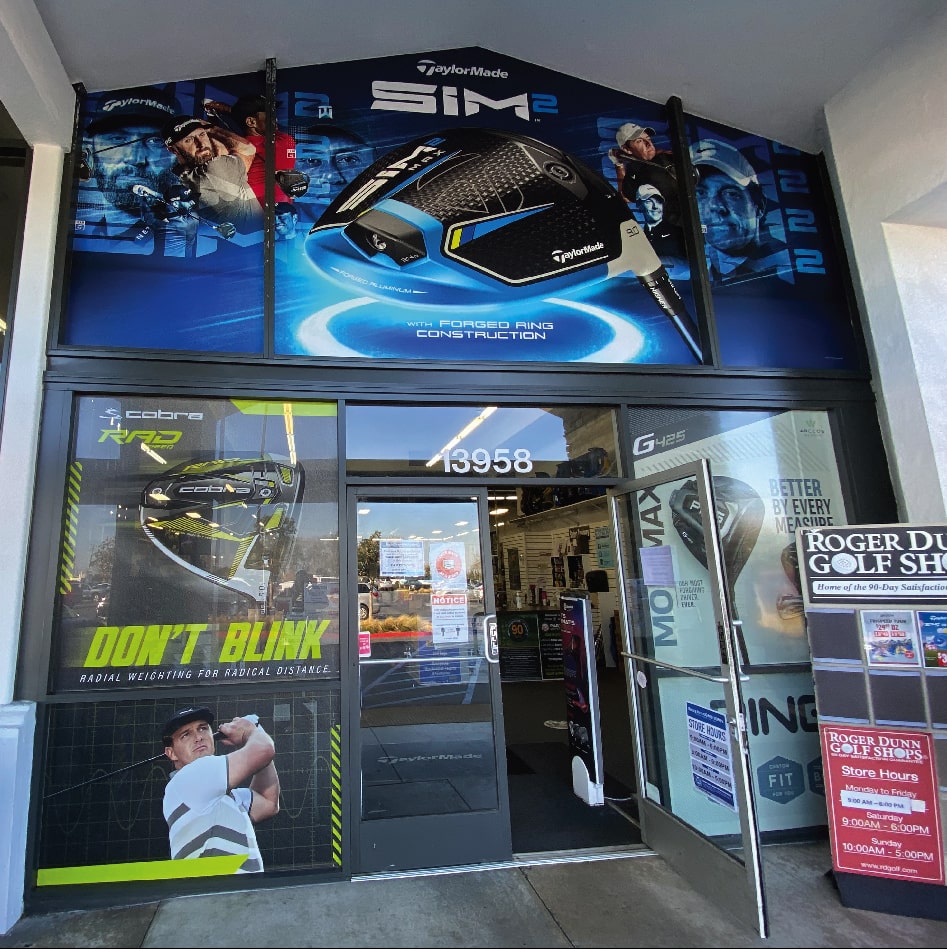 Privacy Film
Frosted, etched or decorative,
wide selection of finishes.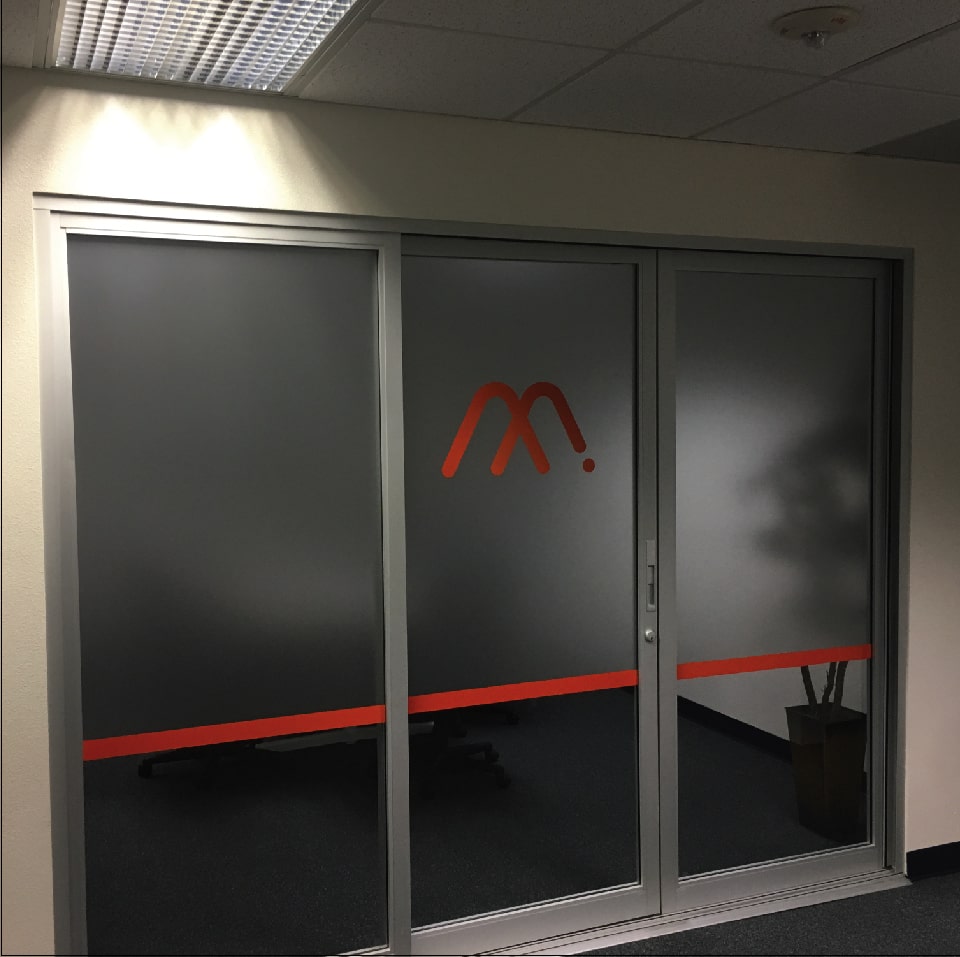 Static Cling
Non Adhesive works well for
interior glass applications.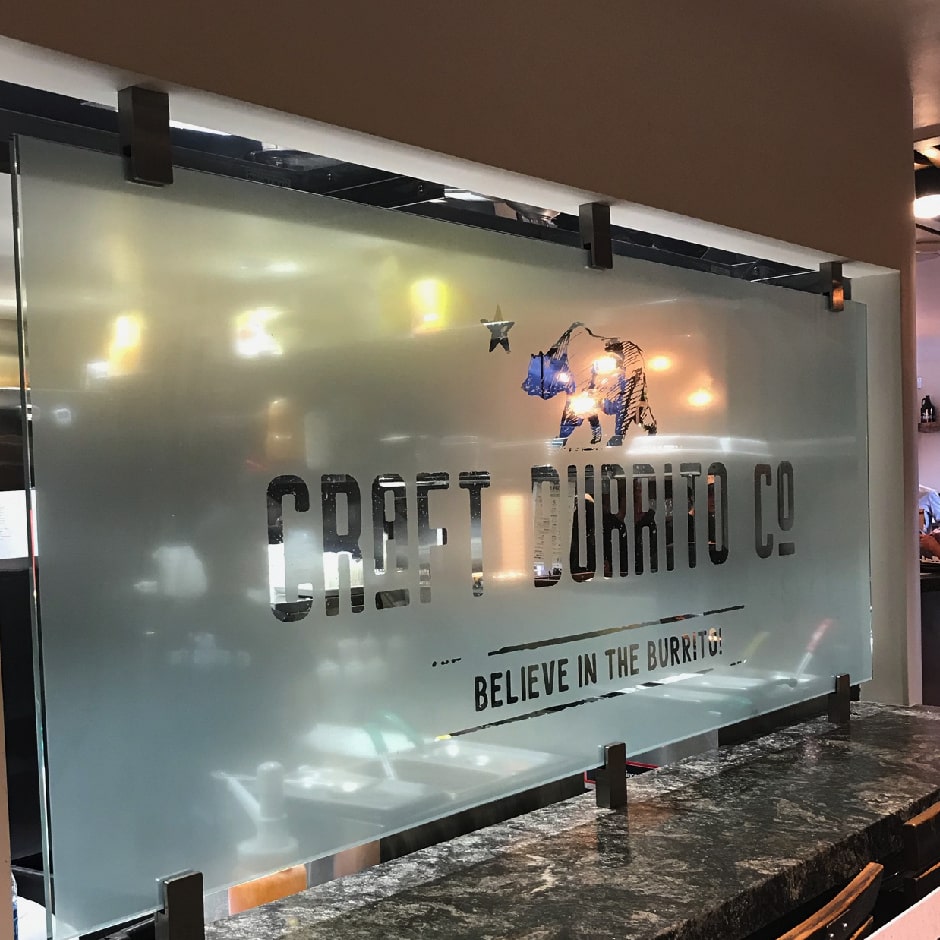 Vehicle
Great way to advertise.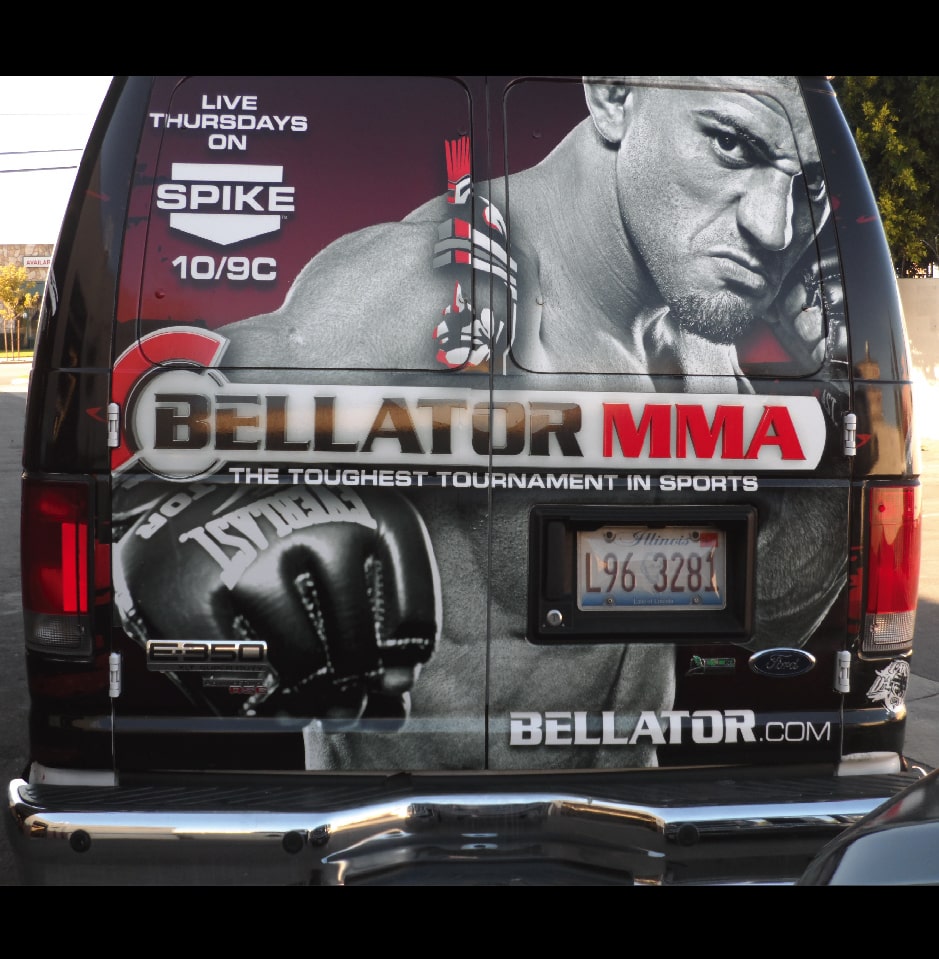 Wall Floor
Turn your walls and floors into
vibrant conversation pieces.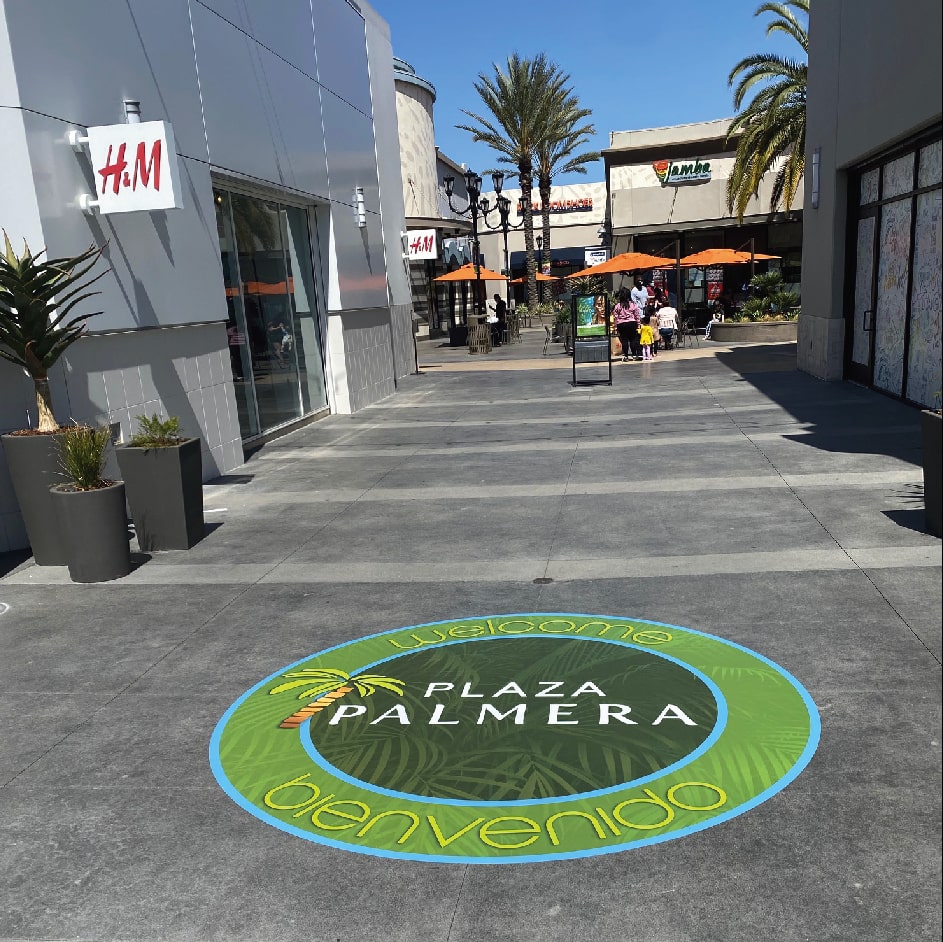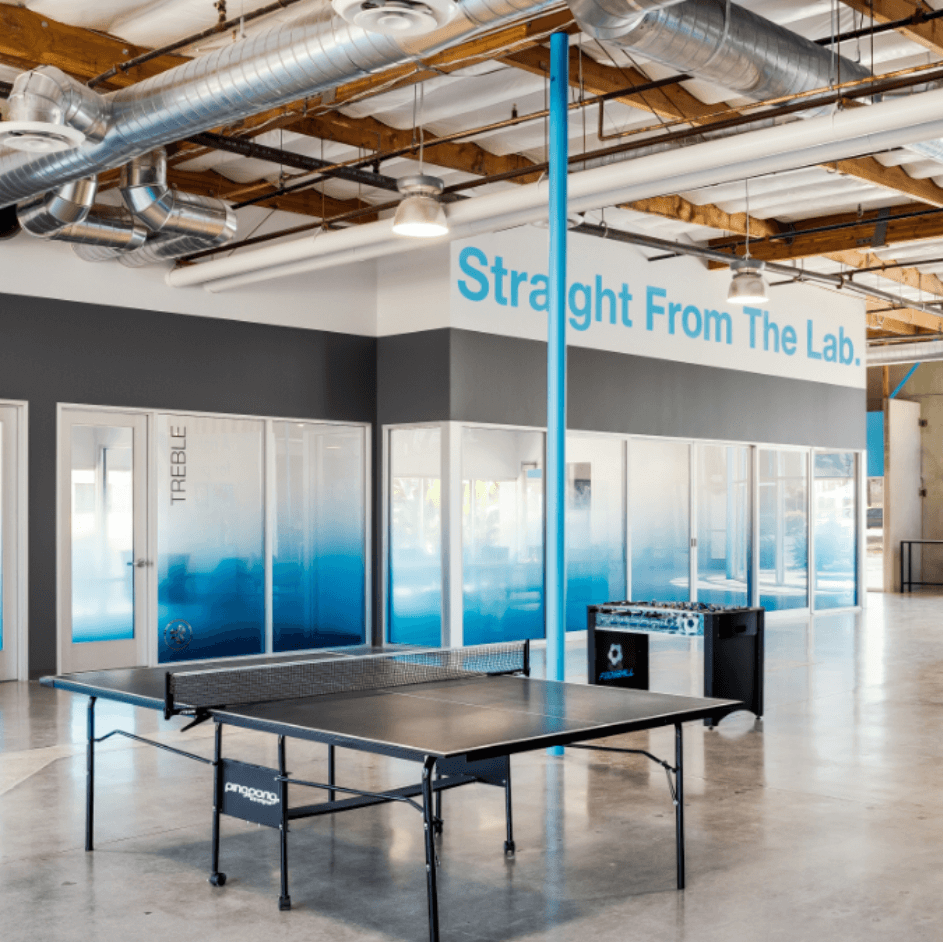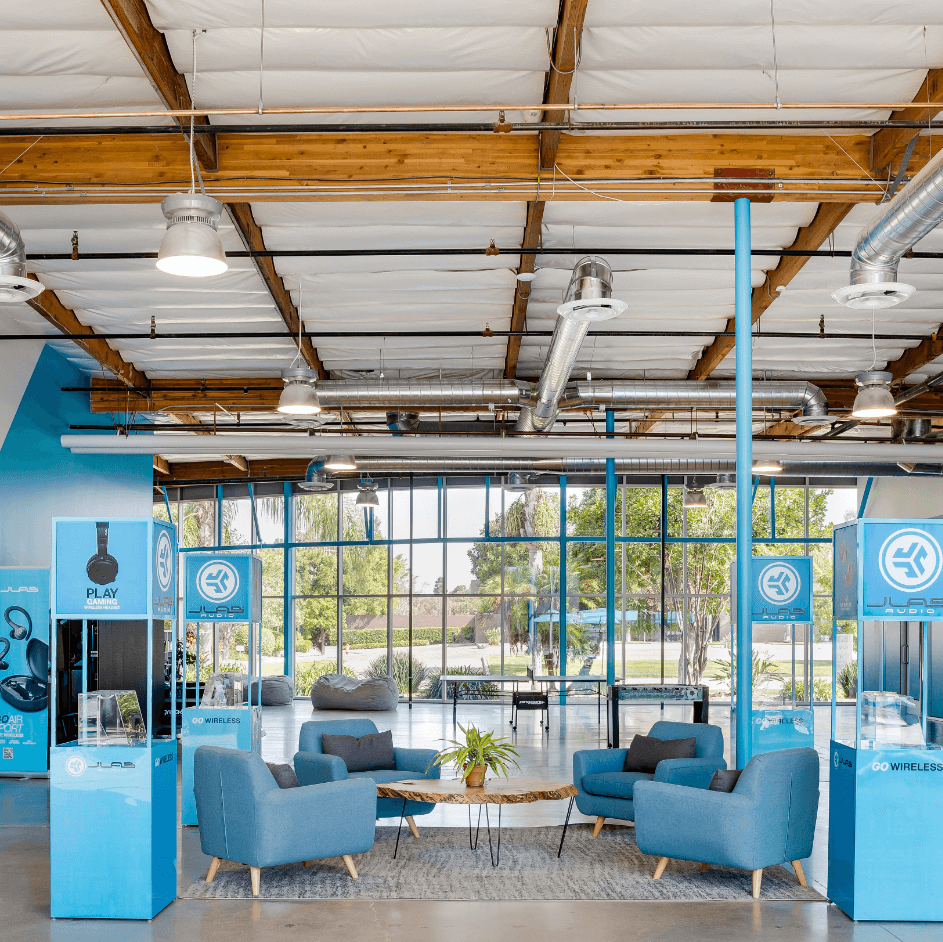 Custom printed adhesive back vinyl/film is great way to transform your walls, floors, windows, vehicles, or boats. Adhesive back vinyl is thin, flexible and durable works great for both indoor and outdoor applications. Imagine your own unique wall mural or decal custom printed for your project or client. We offer vinyl with either permanent or removable adhesives in both standard and premium grade materials. Think decals, bumper stickers, bottle labels these are all made using adhesive back vinyl.
Film Decorative and Privacy come in a wide variety of patterns, colors and textures. These films are used to add privacy, colors, aesthetics and safety to your glass doors and windows. We offer a large selection of frosted and etched glass privacy films, gradient films, silver solar control and UV reducing films, construction film and light diffusing film. You can transform your clear glass to a etched frosted look, cool pattern or color using these films for a fraction of the cost when compared to decorative glass.