Acrylic
Great substitute
for glass.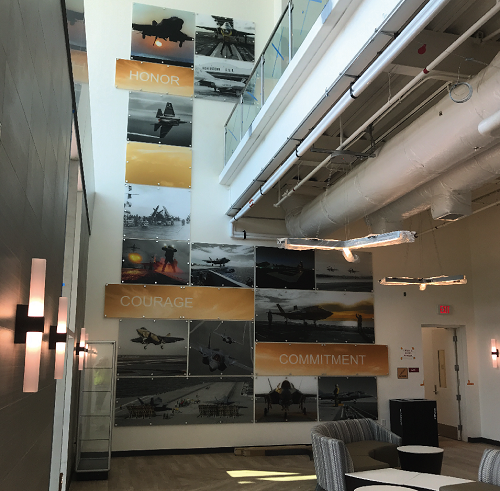 Backlit
Perfect for lightboxes
shine day or night.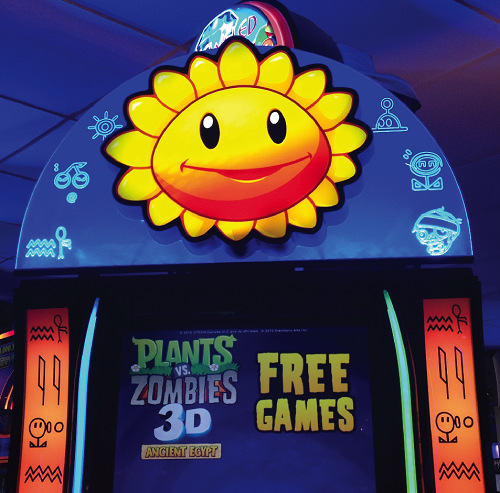 Building
Interior or Exterior
Options.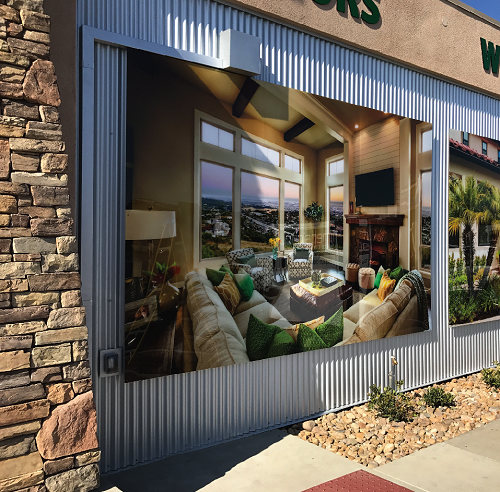 PVC Foam
Affordable good for
indoor or outdoor use.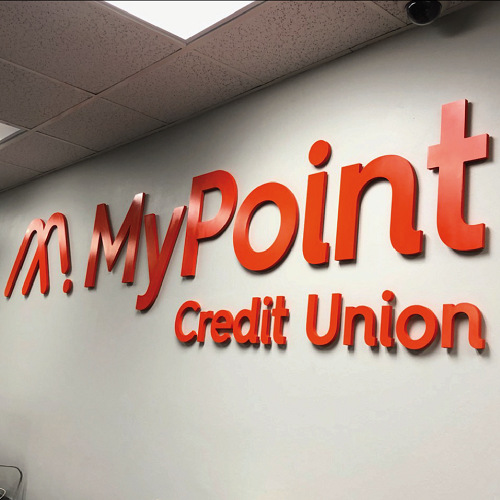 Campaign
Custom sizes single or
double sided.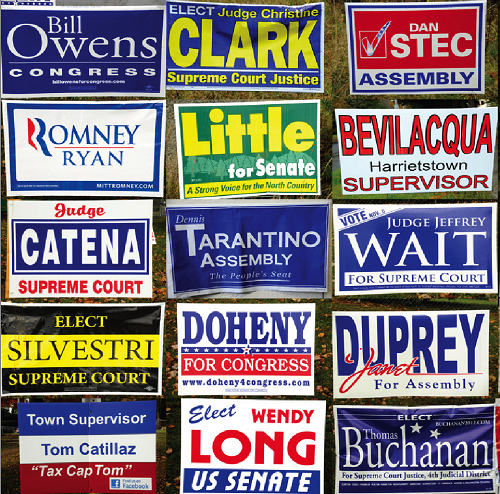 Metal Dibond
Durable with brushed
finish options.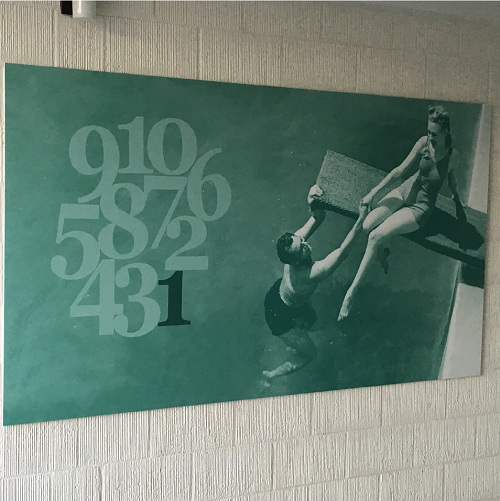 Product Display
Customized to
your brand.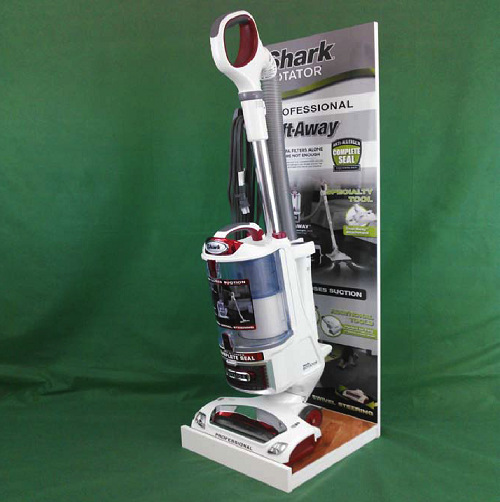 Safety Reflective
Visible day or night great
for directional or parking signs.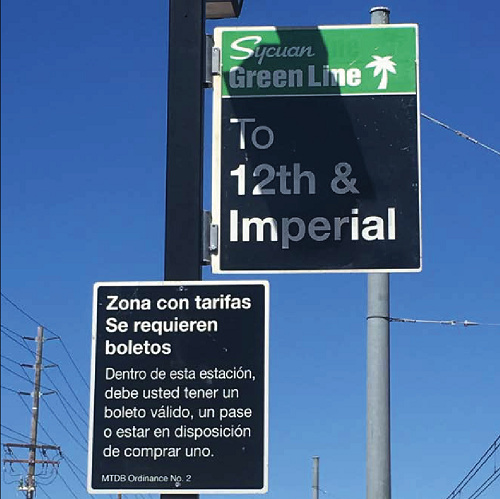 If you are looking for quality rigid signs and graphics for your company's brand, then find out how Dimensional Silk Screen can provide this to you. We can design and produce many different types of signage from decals and window signs, to printed murals at hospitals and trade shows. Since we have the most modern printers and techniques, we always ensure that the right materials are used to deliver the best finishes.
Our process is seamless and we have a team of friendly graphic designers who never cut corners and ensure top work. We pride ourselves on our skills and expertise in all aspects of our work, which is something that we have delivered to customers over our 40 year span in the industry.
Some examples of rigid signs and graphics we are able to manufacture for you are:
Hospitality Signage Printing
Decals and Vehicle Graphics
Architectural Signage Printing
Please don't hesitate to call our experts now on 619-232-9100 for a free quote.