Building Signage
Exterior or interior.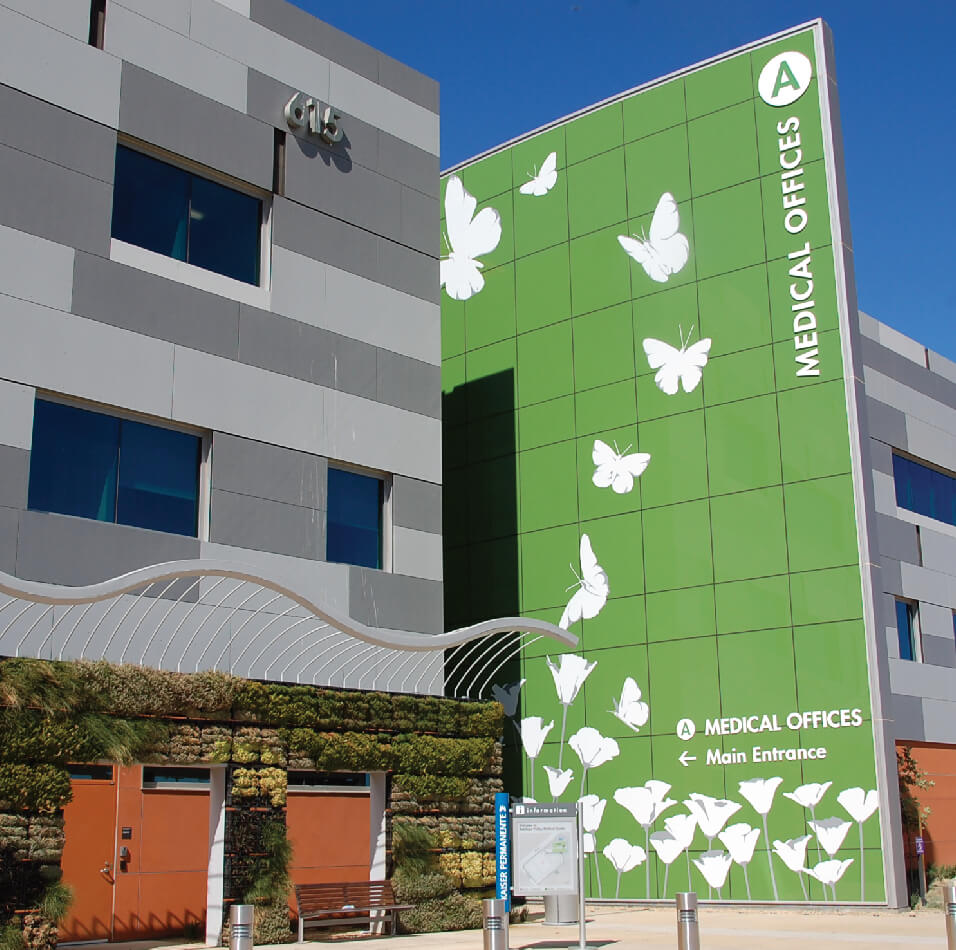 Corporate Identity
Custom Displays.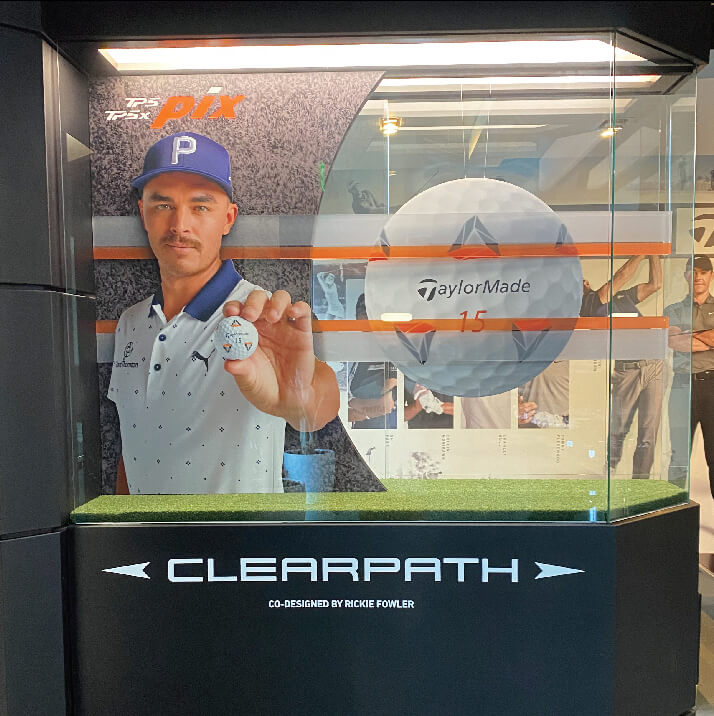 Vehicle Graphics
All types fleet or single car, truck, trailer, motor home, boats, buses or RV.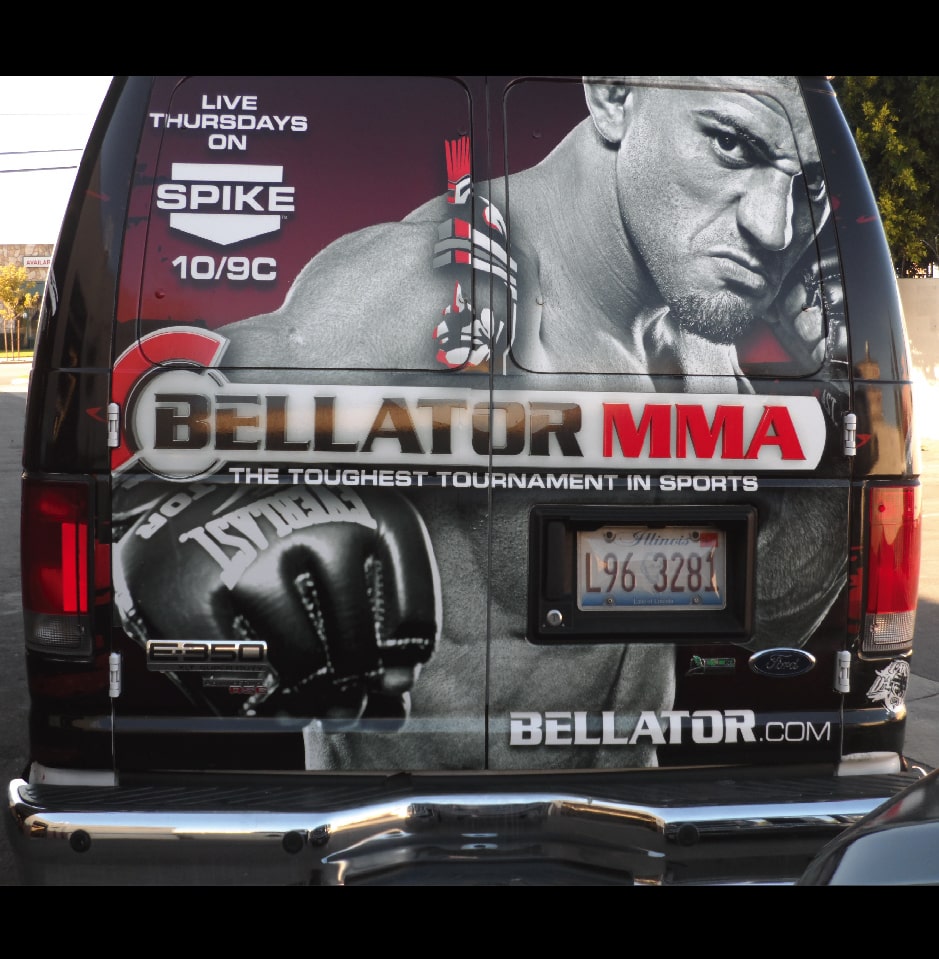 Window Graphics
Windows large or small
interior and exterior.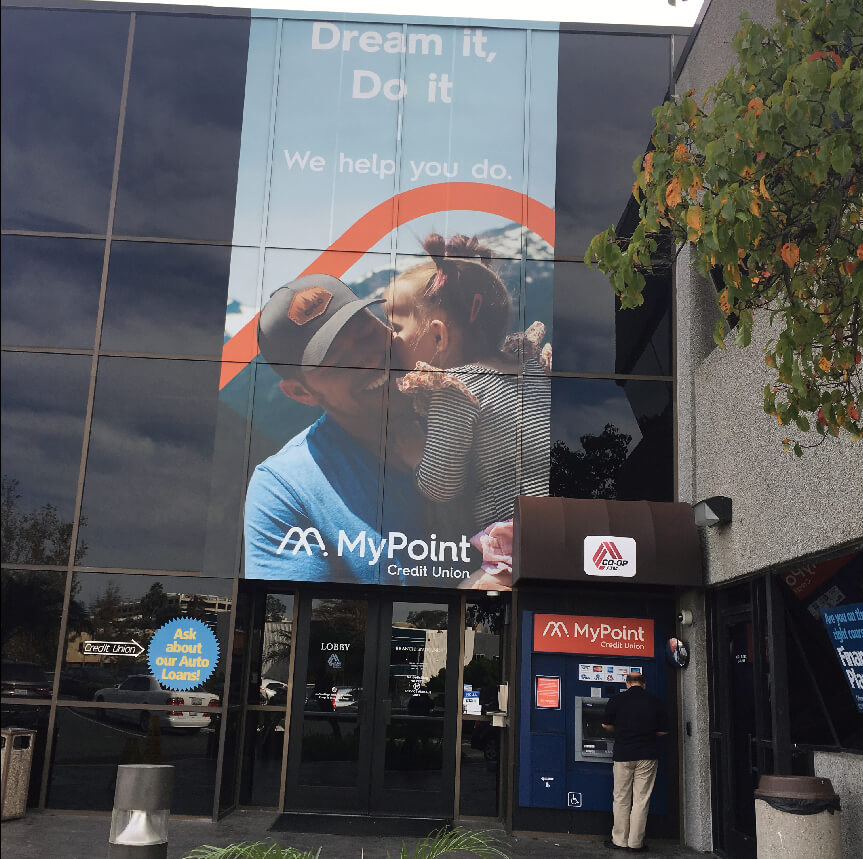 We offer installation services as well for your new signs or graphics, Using a network of professional installers, we can coordinate all aspects of the
installation process. From the initial site survey to scheduling personnel and any necessary equipment rentals we got it covered. What we install is any non-electrical sign or graphic that does not require city permits. Examples would be event and conference graphics, vinyl banners, wall murals, privacy films, retail graphics, window graphics, floor decals office decor and vehicle graphics to name a few. Here is a summary of services….